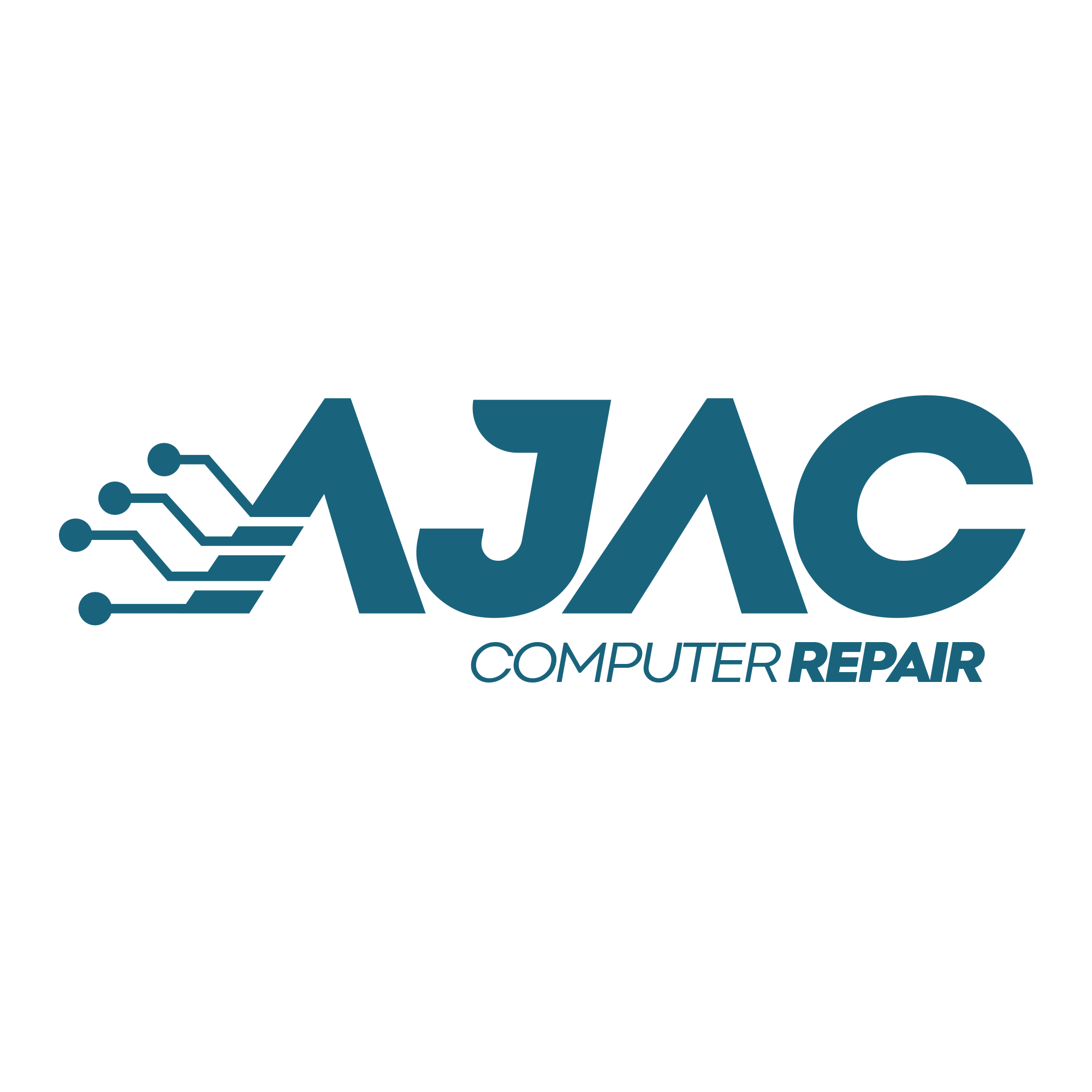 This website was created by
AJAC Consulting
AJAC IT Consulting and Computer Repair is a company founded by Brazilians in the United States. Our mission is to provide innovative and high-quality solutions to businesses of all sizes, and home users with a focus on personalized service and a constant pursuit of excellence in our services. We specialize in providing computer repair services for both home and business users. Our experienced technicians are dedicated to providing top-notch customer service and fixing any issues with your computer or network. We strive to provide fast and reliable service to minimize any disruption to your daily operations.
OUR SERVICES
We offer a wide range of computer repair services, including virus removal, hardware repair and replacement, software installation, and network troubleshooting. Our technicians are highly skilled and use the latest technology to ensure that your computer or network is running smoothly and securely.
WHY CHOOSE US?
At AJAC IT Consulting, we believe in providing personalized service to every client. We take the time to understand your needs and tailor our solutions to meet them. Our technicians are friendly, knowledgeable, and always ready to help. We also offer competitive pricing and a satisfaction guarantee.