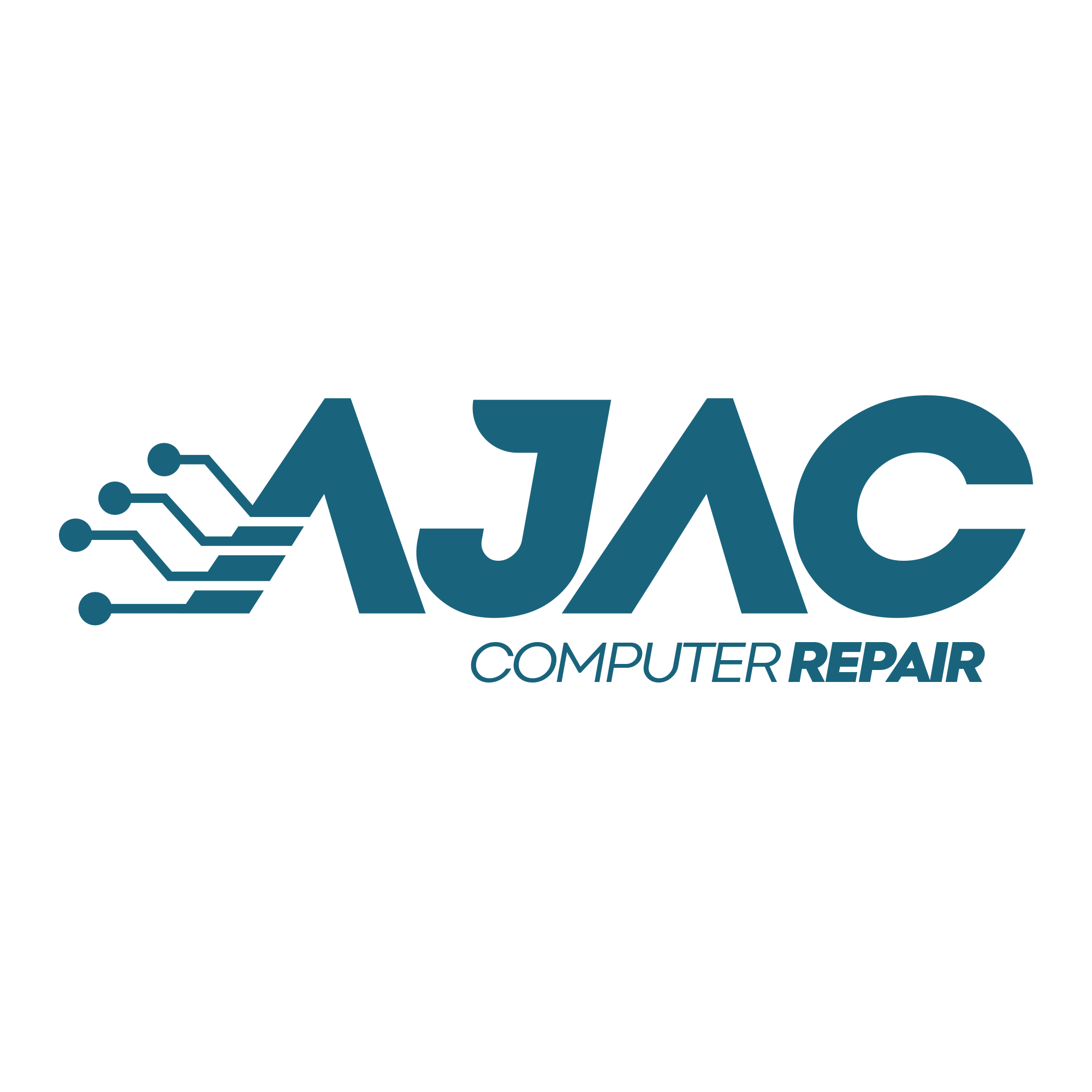 This website was created by
AJAC Consulting
AJAC Computer Repair is here to provide you with top-notch computer repair services. We understand how important it is to keep your computer running smoothly, and our team of experienced technicians is dedicated to helping you get the most out of your device.

We specialize in a variety of services, ranging from virus removal to system optimization, and we strive to offer quick and reliable solutions to any of your computer problems. We take pride in our work and are committed to providing the highest level of customer service.
NETWORK




Our Computer Repair services can help keep your network running smoothly. We can perform routine maintenance and troubleshooting to ensure that your network is working properly and quickly. We can even upgrade your existing hardware and software to guarantee that your network is up-to-date and running at peak performance.
LAPTOPS




Is your laptop running slow or not turning on? Our experts can diagnose and fix any hardware or software issues, including virus removal, data recovery, and upgrades. We use only top-quality parts and provide a 30-day warranty on all repairs.
PERSONAL COMPUTERS




From desktops to all-in-ones, we can handle any PC repair needs. Our team is experienced in troubleshooting and repairing hardware and software issues, including blue screens, slow performance, and network connectivity problems. We offer competitive pricing and fast turnaround times to get you back up and running in no time.